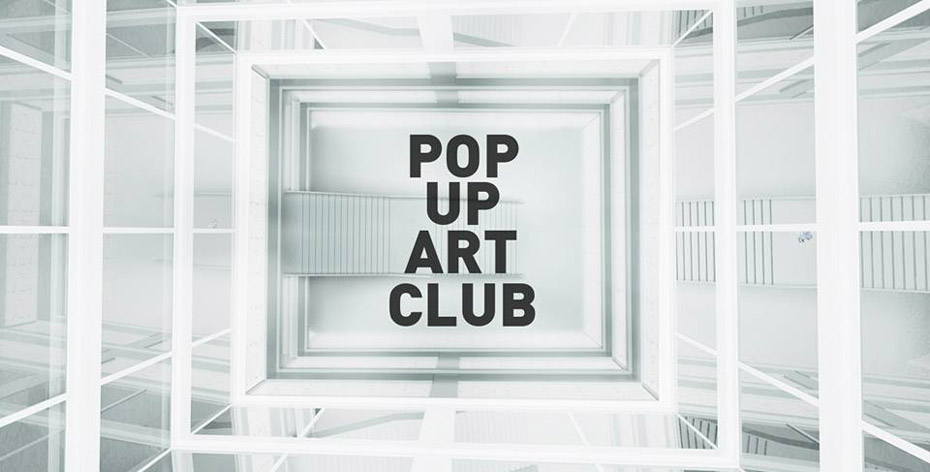 The Pop-Up Art Club is a new venue in the heart of Brussels, designed to connect cultural actors and individuals from the arts, design, music, fashion and other creative communities seeking means of expression beyond the city's establishments.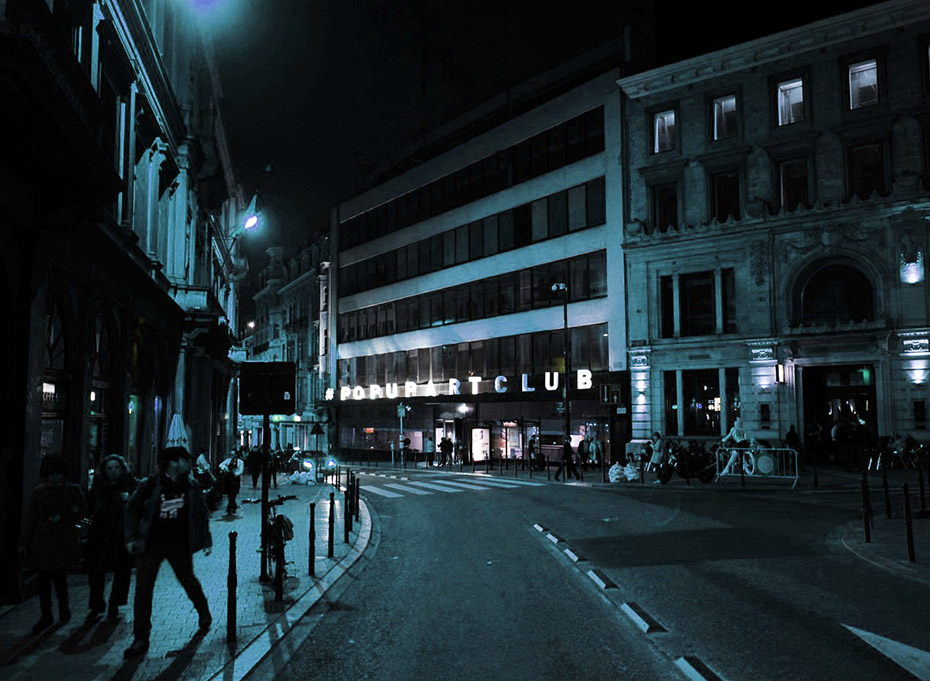 At its core as a music venue, the Pop-Up Art Club offers a new take on collaboration: we invite a selected range of contemporary artists, DJs, acts to join a platform created for them. They choose one of the 10 event weekends to perform, we reveal the names, but the exact lineup stays secret.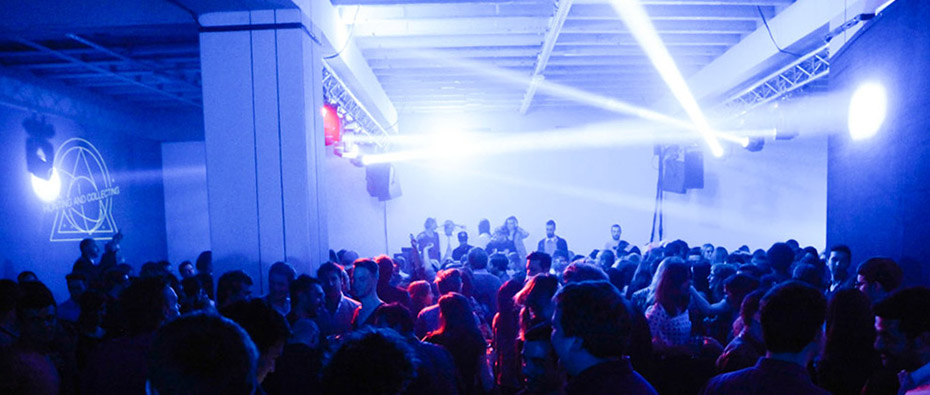 The space itself is as integral as the concept. Our interior design aims at redefining clubbing as a piece of contemporary art. The design is multipurpose, enabling it to easily transform to its ever-changing content.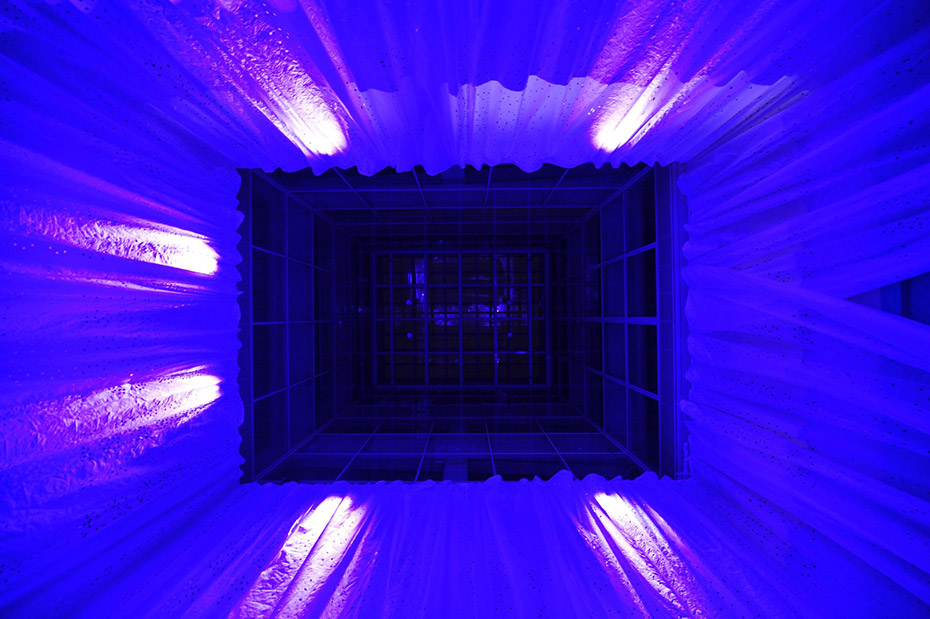 It will be at its first location for 3 months (Rue de L'Ecuyer 50 Schildnaapstraat, 1000 Brussels), with the Art Club nights every Saturday. External events will be on Thursdays and Fridays.
The Pop-Up Art Club welcomes the curious, creative minds and talent with something to share…