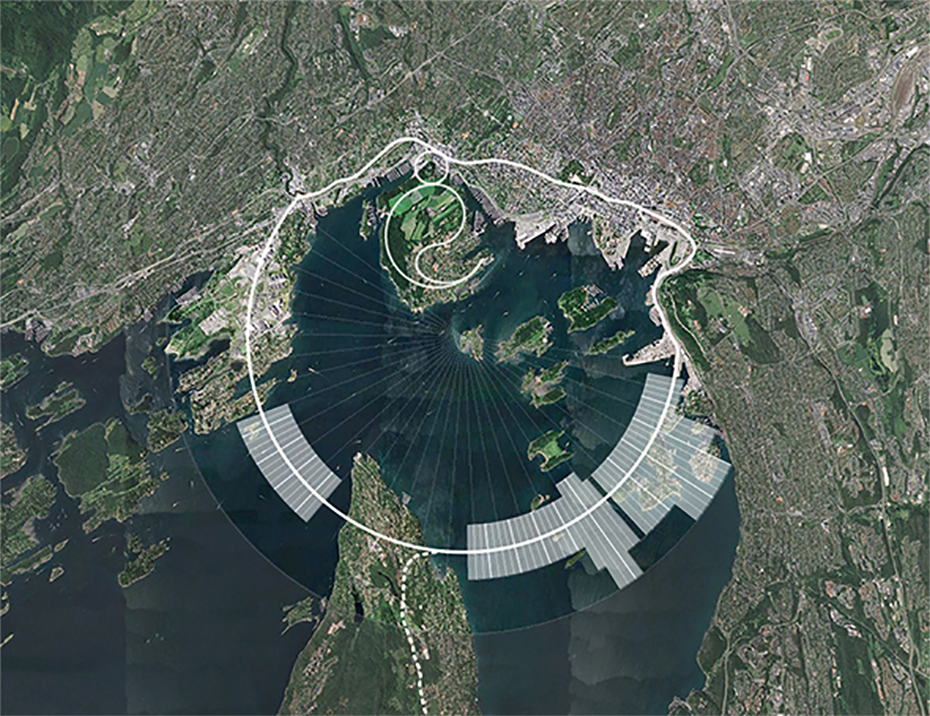 From January to April 2017, Julien De Smedt is holding a research and design studio at Syracuse University, NY, addressing the challenges of Oslo's growth.
Oslo is the fastest growing city in Europe.
Our studio is to engage in the tremendous growth of the capital and to propose an expansion strategy to organize and locate the city's expected 1.5mio new inhabitants by 2100.
The project is entitled O21OO
Syracuse University, NY
Michael Speaks, Dean of the School of Architecture
Julia Czerniak, Professor and Associate Dean
Julien De Smedt, visiting professor of the RUBIN GLOBAL DESIGN STUDIO
Students:
Christine Robillard, Ruting Li, Yuchi Kuo, Arman Salemi,
Ross Daniel Hanson, Matthew Alan DiRado, Katherine E Truluck, Anuradha T Desai; Kokeith Perry II; Nathalie Renee Brock; Parker Hutchinson Whitmore, Mahan Navabi, Margaret Petri,
Clifford Ernest Bourque, Sang Ha Jung, Lan Li