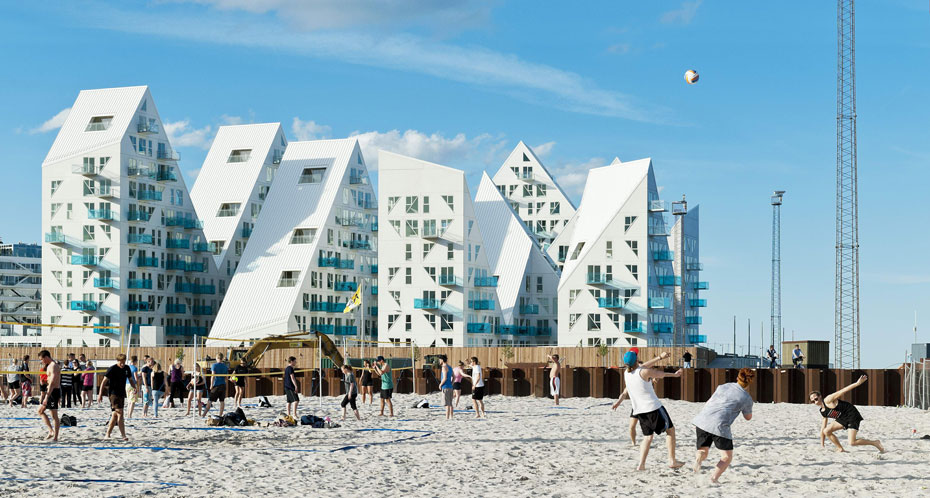 The Iceberg was selected as the Winner of the 2015 Building of the Year for Housing.
Over 3000 projects were in competition for this prestigious recognition selected by the readers of ArchDaily. With over 80.000.000 monthly pageviews ArchDaily is the largest online architecture platform worldwide.
The Iceberg was an international collaborative effort. JDS ARCHITECTS (DK, BE, CN) joined forces with CEBRA (DK), LPA (FR) and SeArch (NL) to compose a European team and design the project as one.
The project has 216 apartments that amounts to over 23000 m2 in a neighbourhood-like configuration. The volume of the buildings are organised in peaks and valleys to allow the entire complex to benefit from views towards the sea and the horizon.
You can see all the winners here.