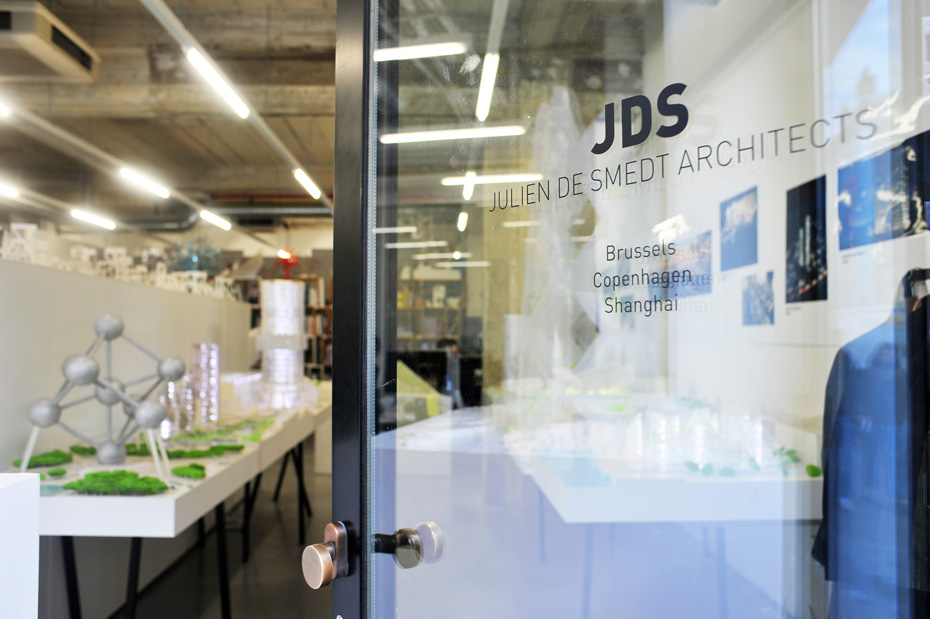 EN
JDS is looking for a part-time business developer to work out of our Brussels office.
Requirements: Applicant must have an understanding of Belgian and French markets and experience in submitting pre-qualifications in Belgium and France. A good working knowledge of French/Dutch is required and English is preferred. Must be well rounded in the Adobe Creative Suite package.
FR
JDS est à la recherche d'un responsable d'appels d'offre pour travailler à mi-temps dans notre bureau de Bruxelles.
Compétences requises: Bonne compréhension des marchés Belge et Français et expérience dans la soumission d'appels d'offre. Être capable de travailler dans un environnement francophone, néerlandophone et anglophone. Avoir une bonne maîtrise de la suite Adobe Creative.