20 December, 2013 at 19:20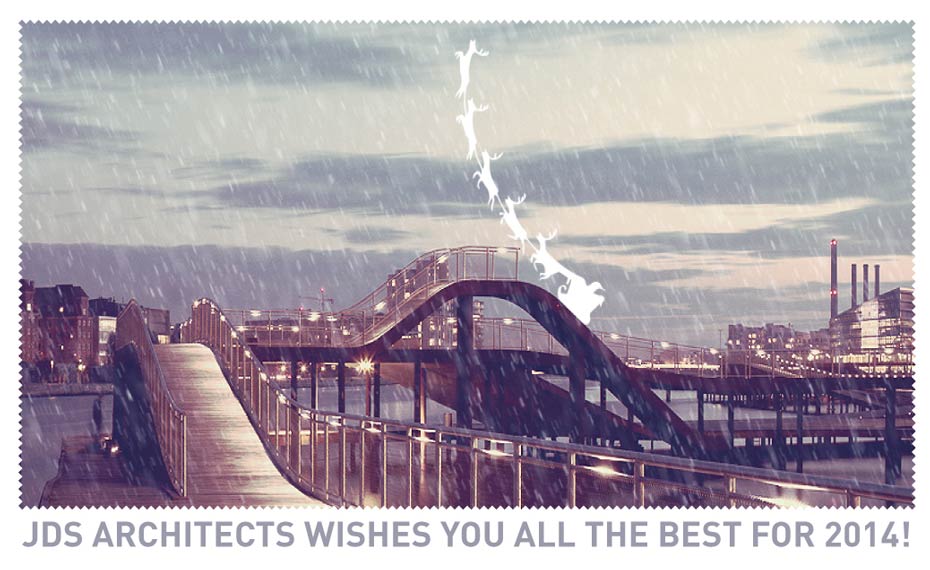 photo by George Messaritakis
10 December, 2013 at 12:05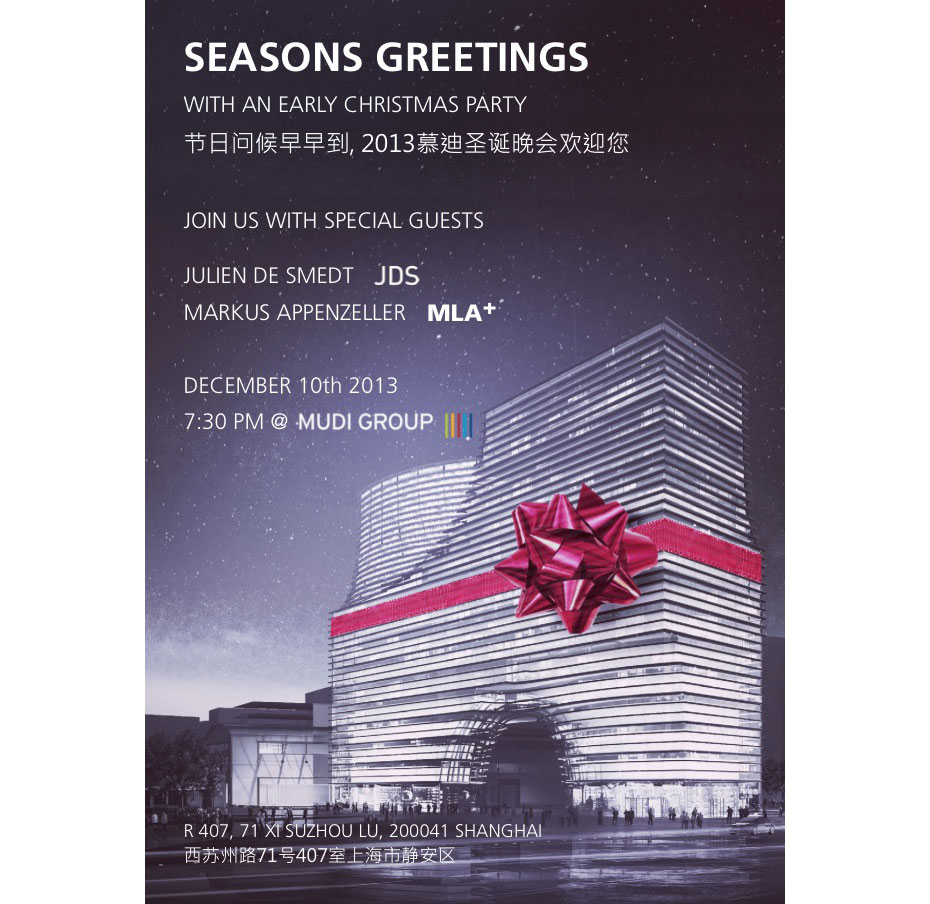 @ MUDI
R407, 71 Xi Suzhou Lu
200041 Shanghai, China
上海市静安区西苏州路71号407室
5 December, 2013 at 18:12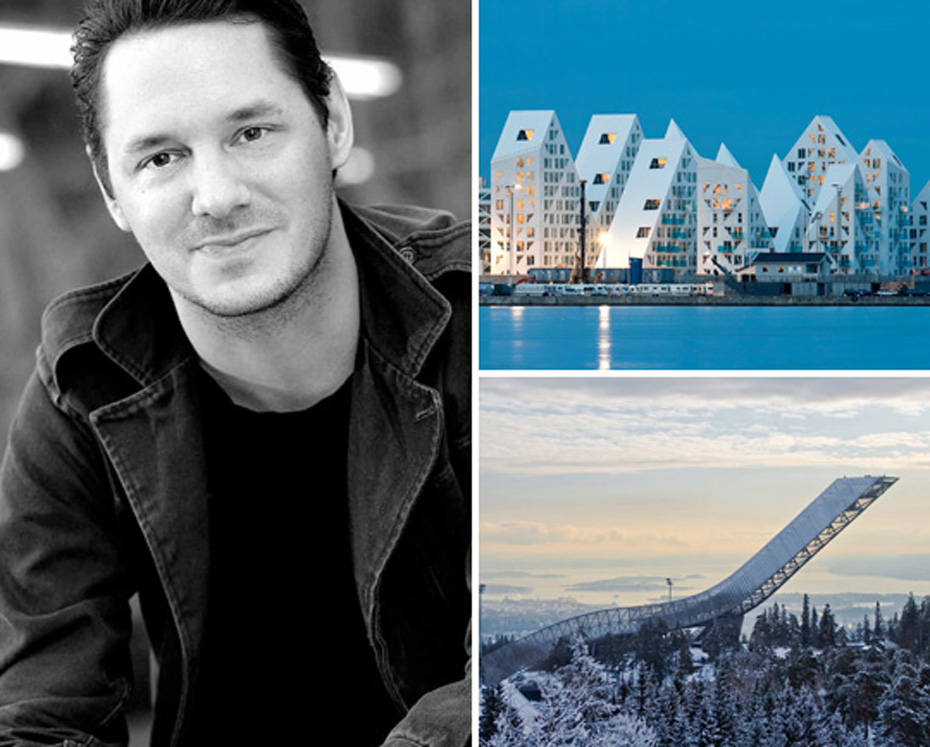 Julien will speak at BoDW 2013 at the Hong Kong Convention and Exhibition Centre this Friday at 14.00 on the topic, "DESIGN VELOCITY."
BoDW is an annual flagship event organized by Hong Kong Design Centre since 2002. Today, BoDW enjoys the reputation as one of the most significant events on Asia's design calendar. More information can be found here.
Also, check out the following lectures from the BoDW program:
Dec 05.2013 – Day 1
Charles Kaisin
http://2013.bodw.com/speaker.php?lang=en&id=33&cat=0&country=0
Olivier Bastin
http://2013.bodw.com/speaker.php?lang=en&id=45&cat=0&country=0
Kay Kwok
http://2013.bodw.com/speaker.php?lang=en&id=50&cat=0&country=0
Paul Hekkert
http://2013.bodw.com/speaker.php?lang=en&id=13&cat=0&country=0
Vicente Guallart
http://2013.bodw.com/speaker.php?lang=en&id=58&cat=0&country=0
B architects
http://2013.bodw.com/programme.php?id=6
Elvis Pompilio and Jean Paul Masse
http://2013.bodw.com/speaker.php?lang=en&id=6&cat=0&country=0Dec
06.2013 – Day 2
Keith Griffiths
http://2013.bodw.com/speaker.php?lang=en&id=5
Dec 07.2013 – Day 3
Colin Fournier
http://2013.bodw.com/speaker.php?lang=en&id=57&cat=0&country=0
Robbrecht and Daem
http://2013.bodw.com/speaker.php?lang=en&id=19&cat=0&country=0
Christine Conix
http://2013.bodw.com/speaker.php?lang=en&id=41&cat=0&country=0
Tomek Rygalik & Gosia Rygalik
http://2013.bodw.com/speaker.php?lang=en&id=47&cat=0&country=0
Zhang Lei
http://2013.bodw.com/speaker.php?lang=en&id=46&cat=0&country=0
18 November, 2013 at 15:11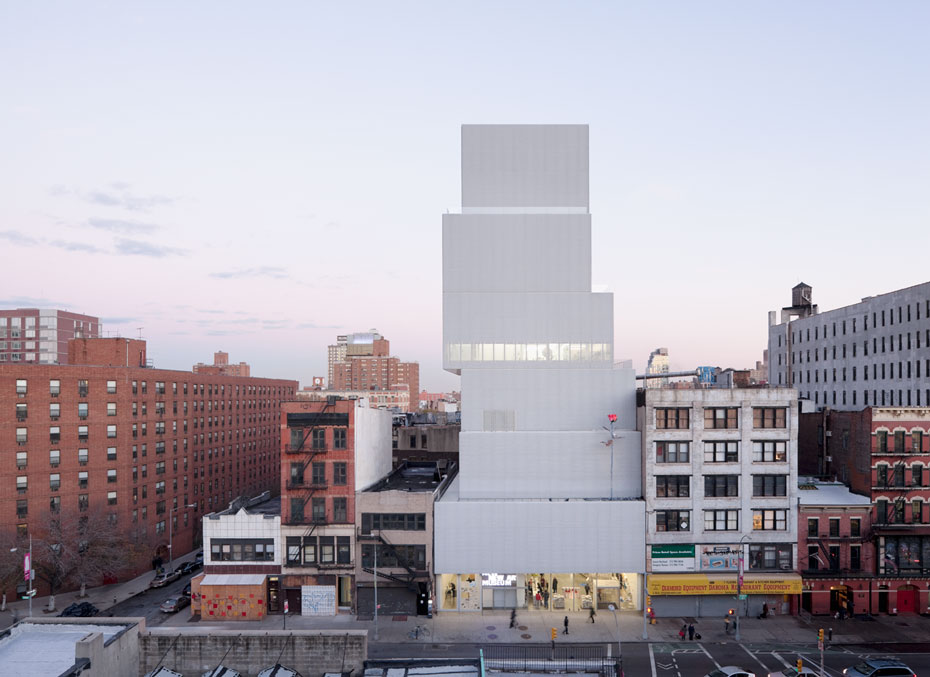 Makers With Agendas launches its product line in the American market this Friday, the 22nd, at the New Museum in New York City.
On this occasion, the New Museum Store will unveil its new store design, a collaborative effort between JDS Architects and Makers With Agendas.
From the New Museum release:
Makers With Agendas (MWA), cofounded and directed by architect Julien De Smedt and William Ravn with Wouter Dons, is a new design platform with the mission to remove design from aesthetic concerns and towards societal issues. "At Makers with Agendas we're trying to work with themes and problems rather than just entertain ourselves with a cool design," says De Smedt. "The culture of making is linked to the culture of curiosity. This bizarre alchemy links curiosity to productivity." The idea and concept behind MWA emerged out of working together at JDS Architects, De Smedt's architecture firm based in Brussels, Copenhagen and Shanghai.
MWA launched this fall at Maison Objet in Paris, Design September in Brussels, and will be launched exclusively in the United States at the New Museum. For more information, click here.
Friday 22nd of November
7 – 9pm
The New Museum
235 Bowery
New York NY
10002 USA
This event is free with RSVP
6 November, 2013 at 17:35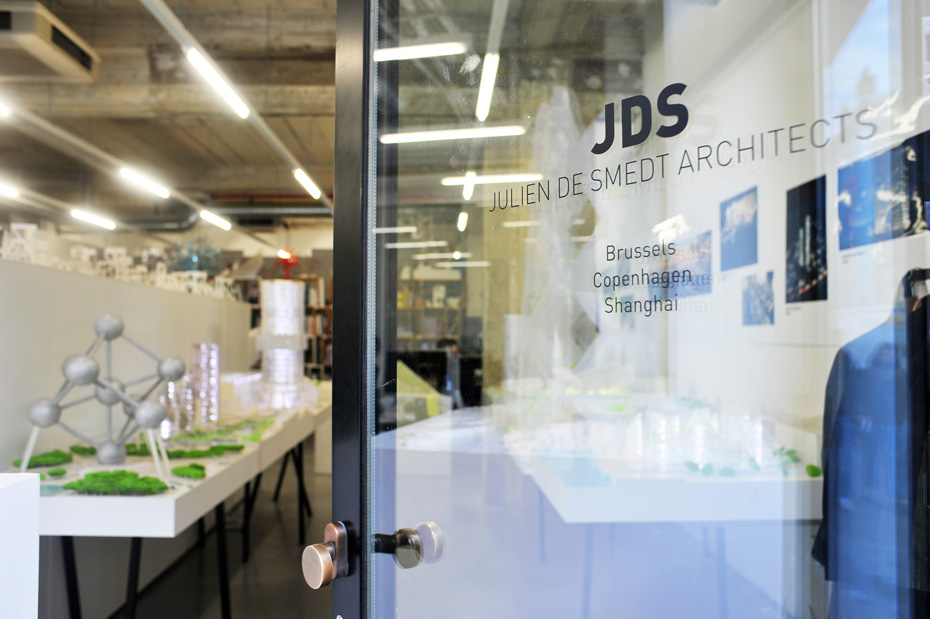 EN
JDS is looking for a part-time business developer to work out of our Brussels office.
Requirements: Applicant must have an understanding of Belgian and French markets and experience in submitting pre-qualifications in Belgium and France. A good working knowledge of French/Dutch is required and English is preferred. Must be well rounded in the Adobe Creative Suite package.
FR
JDS est à la recherche d'un responsable d'appels d'offre pour travailler à mi-temps dans notre bureau de Bruxelles.
Compétences requises: Bonne compréhension des marchés Belge et Français et expérience dans la soumission d'appels d'offre. Être capable de travailler dans un environnement francophone, néerlandophone et anglophone. Avoir une bonne maîtrise de la suite Adobe Creative.
1 November, 2013 at 16:40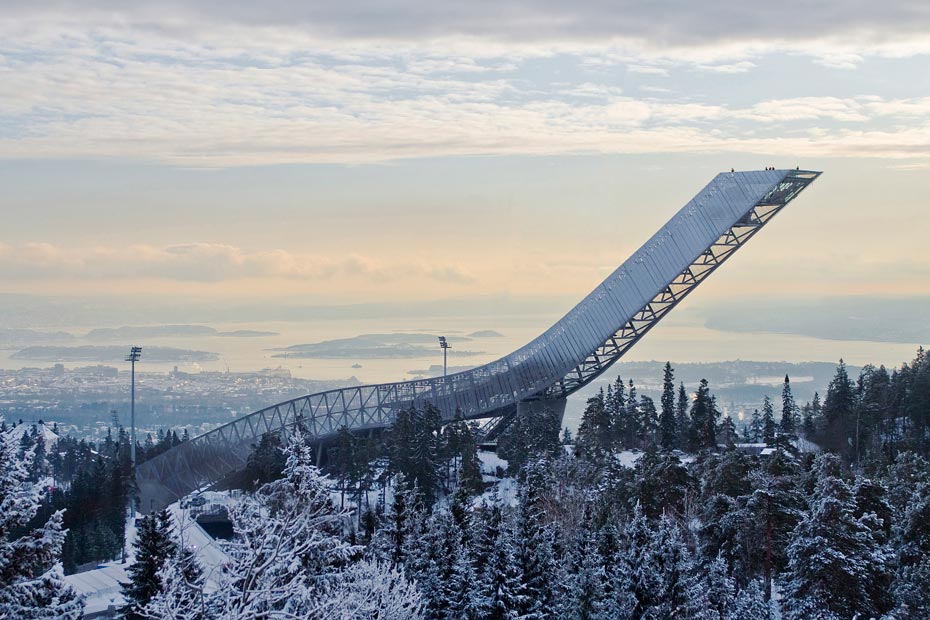 Julien De Smedt will lecture at The Bartlett School of Architecture on the 6th of November from 18:30-20:00.
The Bartlett International Lecture Series is free and open to members of the public on a first-come, first-served basis. Places are limited so early arrival is suggested.
18:30 – 20:00 06 November 2013
Location: Christopher Ingold Auditorium, UCL Chemistry Building, 20 Gordon Street, London, WC1H 0AJ
22 October, 2013 at 16:53
For those of you in Lille and Paris in the coming days, JDS will be lecturing, presenting and participating in the following events. Please come and join us!
Project City Conference:  The City of Tomorrow

JDS to lecture on The City of Tomorrow at the Project City Conference at the Lille Grand Palais Julien speaks at 9:30 9, rue Maracci 59000 Lille Project City Conference is a forum concerning emerging issues and needs of the city, offering a comprehensive program to promote training and information on news and trends in urban projects and developments, the experience from the best players in the sector as well as a current overview on regulatory developments and French and European standards.
JDS to participate in the exhibition, In Vitro, Paris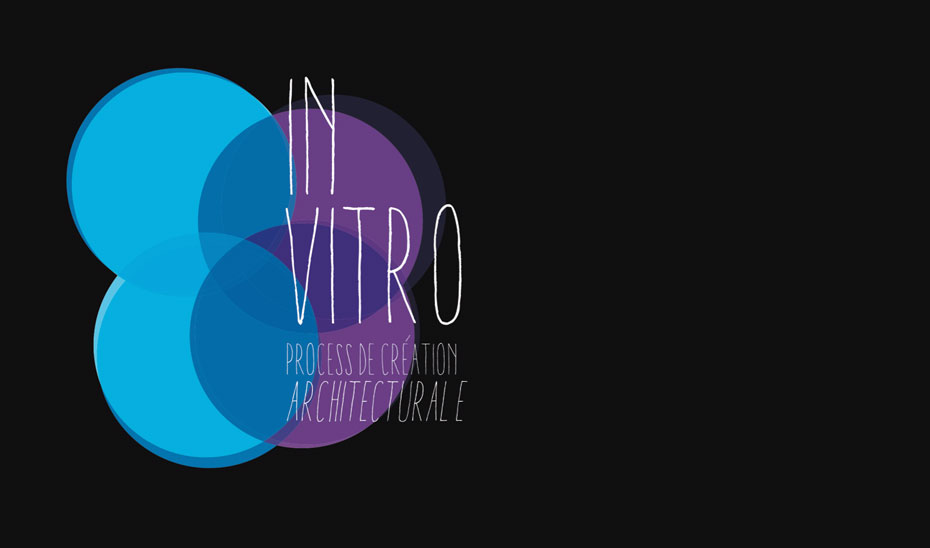 In Vitro, an exhibition by the House of Architecture in Ile -de- France and the association "Architects of the Future" present a range of work, impressions and research of the architect at very different stages of their careers in an attempt to reveal the origins of current architectural methodologies.
La Maison de l'architecture en Ile-de-France
148 rue du Faubourg Saint-Martin
75010 Paris
The Pavillon de l'Arsenal in Paris and WBA present the project (Un)City – (Un)Real State of the (Un)Known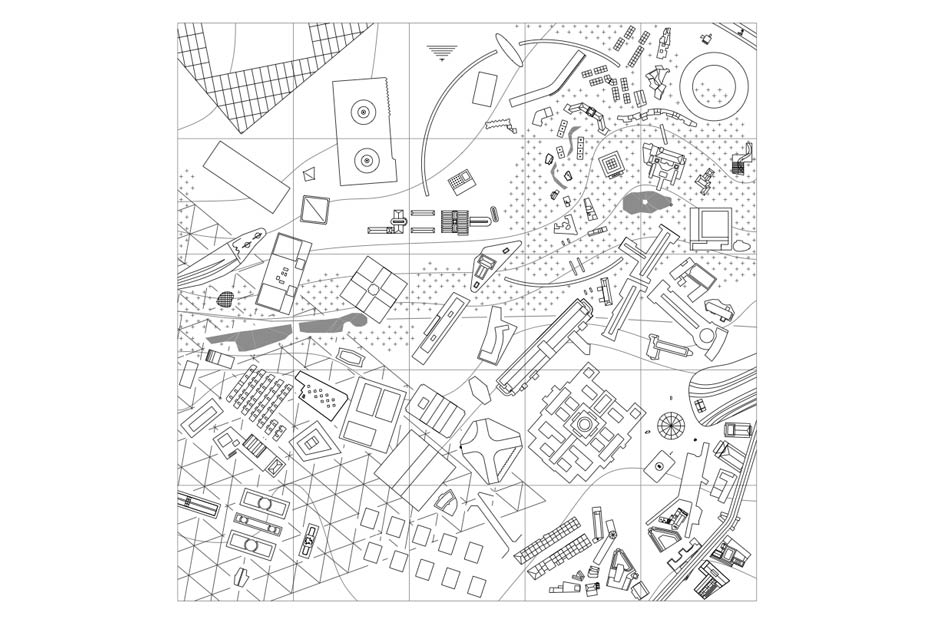 The issues at the heart of (Un)City will be discussed in the Pavillon de l'Arsenal through an exhibition, curated by Cedric Libert and designed in the frame of the first Istanbul Design Biennial 2012, but also through a new publication and two discussions to be held on Monday the 4th November at 7 PM and on Saturday the 9th November at 4 PM. A drink will be served after these two events. Complete information about the event can be found here.
One of JDS' most emblematic projects, the .BE buildings, will be featured in the event. Official invitation are available online.
PAVILLON DE L'ARSENAL
21 bld Morland
75004 Paris
21 October, 2013 at 12:18
JDS exhibition 'This Might Not Be Appropriate' will be extended to the 28th of October due to continued interest from the public.
THIS MIGHT NOT BE APPROPRIATE
retrospective from the 19th of september to the 28th of October 2013
Vanhaerents Galleries
Rue de la Senne / Rue des Fabriques
1000 Brussels
Mondays to Fridays 12.00 to 18.00
Saturdays and Sundays appointments, please contact office@jdsa.eu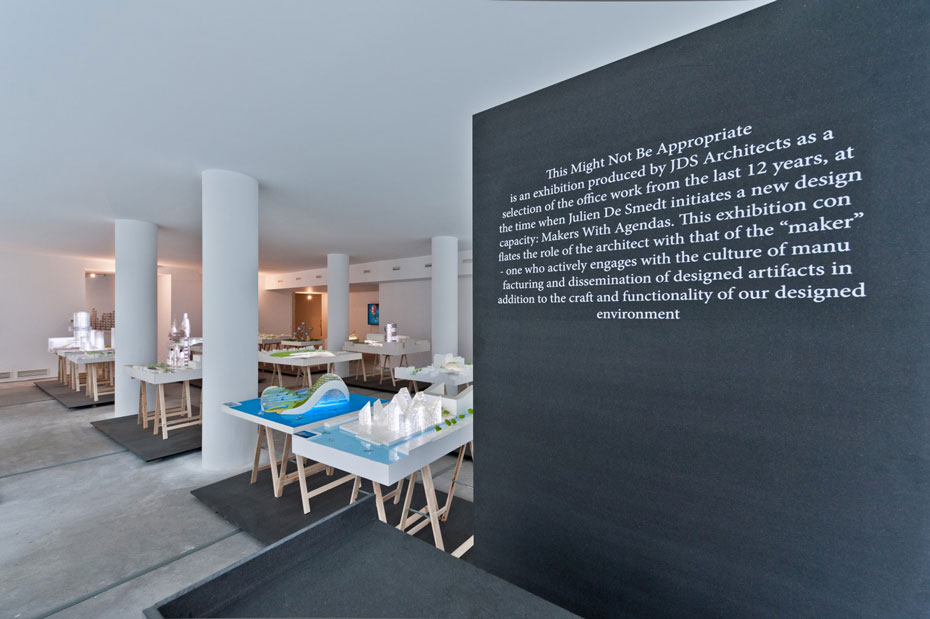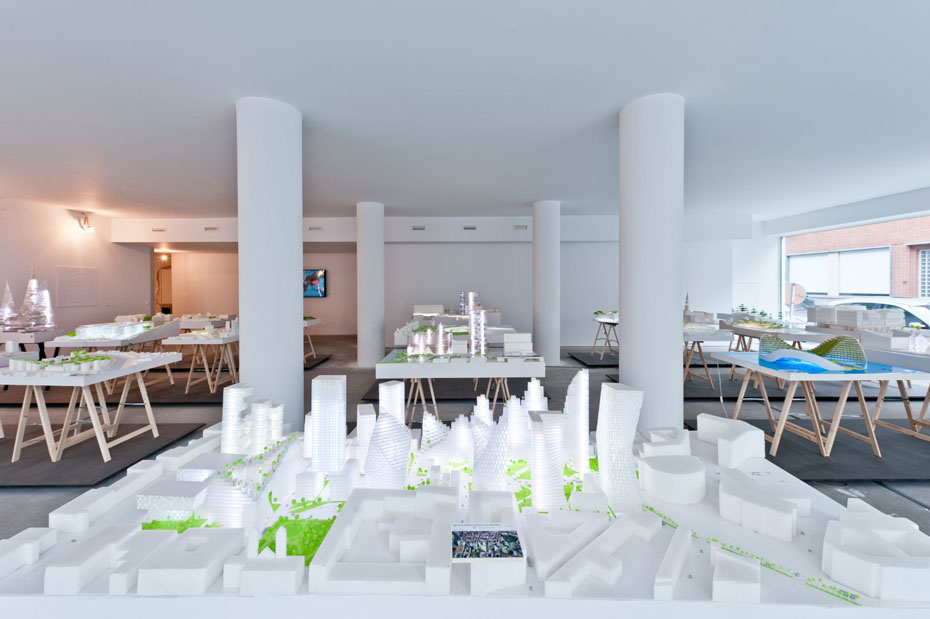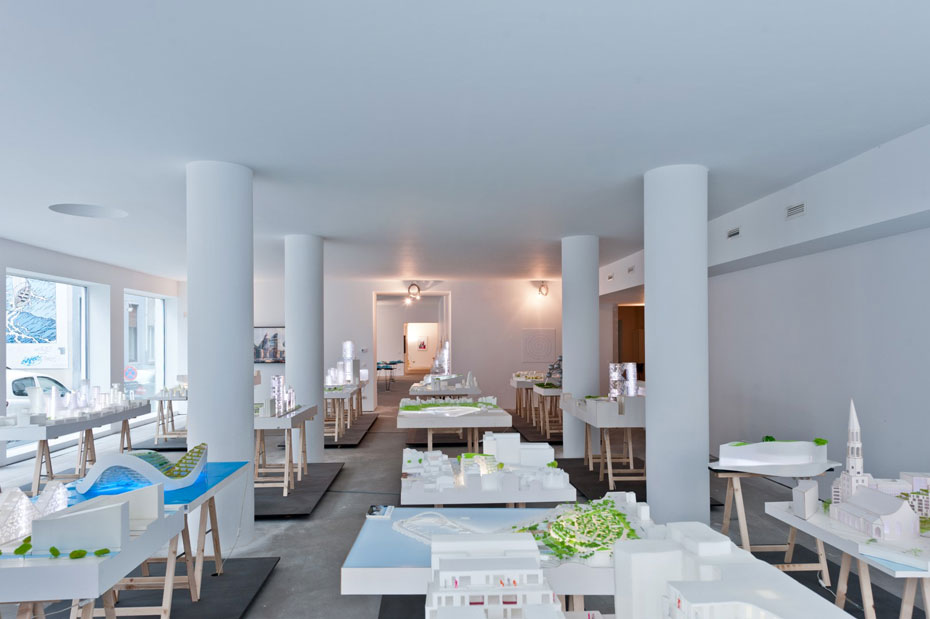 15 October, 2013 at 18:34
17.10.2013
Julien De Smedt will lecture this Thursday the 17th, from 19.00 alongside David Van Severen (OFFICE KGDVS) and Jorn Bihain (V+) as part of the first Architecture Week of Brussels (http://aweek.be).
Pavillon A.WEEK
rue Ravenstein 15
1000 Bruxelles
Price: FREE
Aside from today's lecture, as part of the A+ Architecture in Belgium Benefit, JDS will contribute the Bone Chair which will be up for auction today at 8:30pm at the Bozar Center for Fine Arts, Brussels.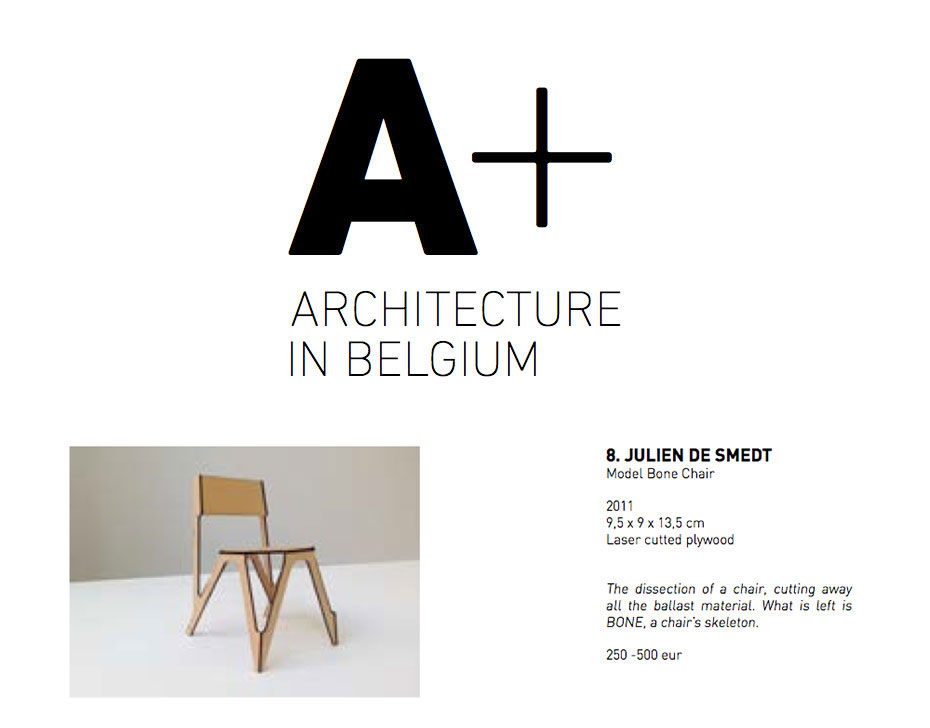 Until 20.10.2013
Everyday until the 20th, closing date of A.WEEK, JDS is also taking part in the LOST & FOUND Exhibition presenting our competition proposals in Brussels for the Square de L'accueil, the Rue de la Loi, the BE buidlings, Tour & Taxis and the Justice Palace
13.00 to 20.00, daily until October 20th
rue Ravenstein 15
1000 Bruxelles
2 October, 2013 at 18:22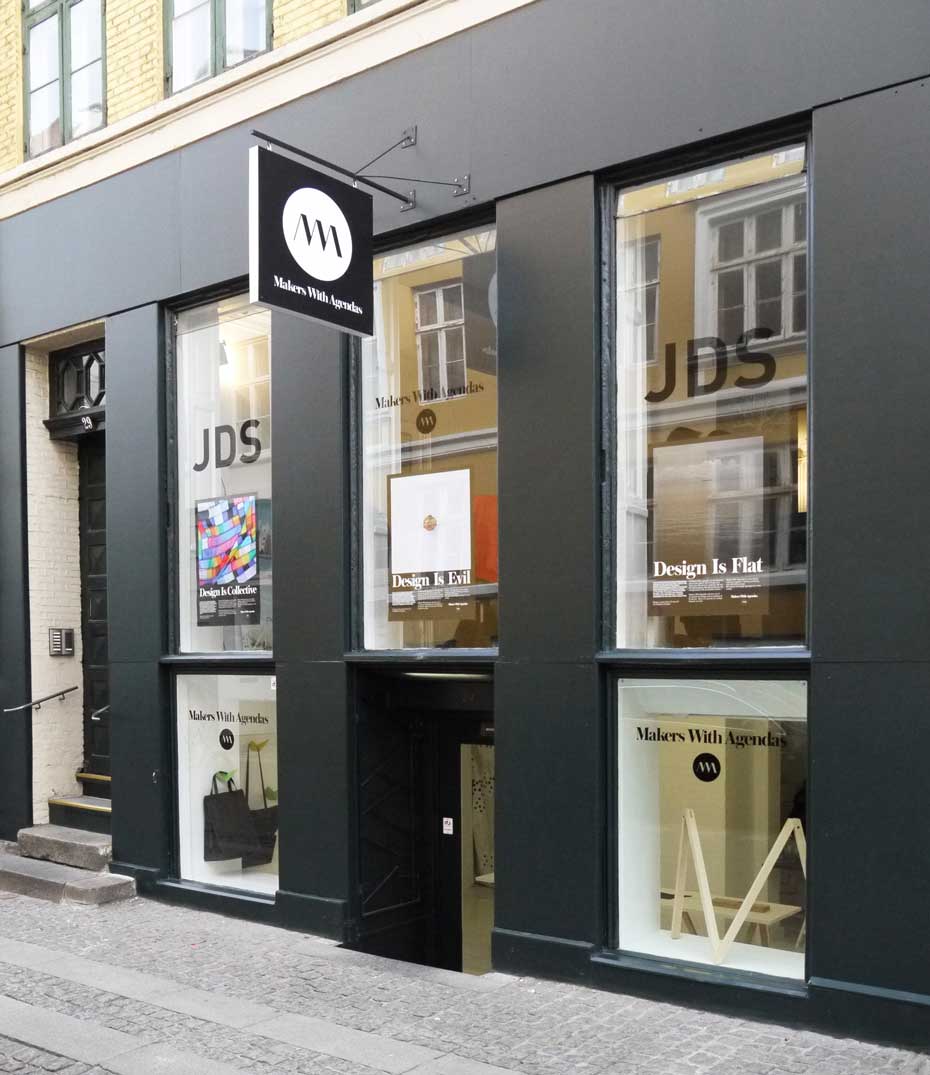 Makers With Agendas opens the doors for its first storefront in Copenhagen today. Come join in for a chat, a look at the premiere collection and a drink or two.  The reception will be held from 19-22h at Kompagnistræde 29, Copenhagen.
MWA is a new design capacity founded by Julien De Smedt, along with William Ravn and partner Wouter Dons.  Visit the MWA site to see the collection and more.
◂ PREVIOUS PAGE
NEXT PAGE ▸