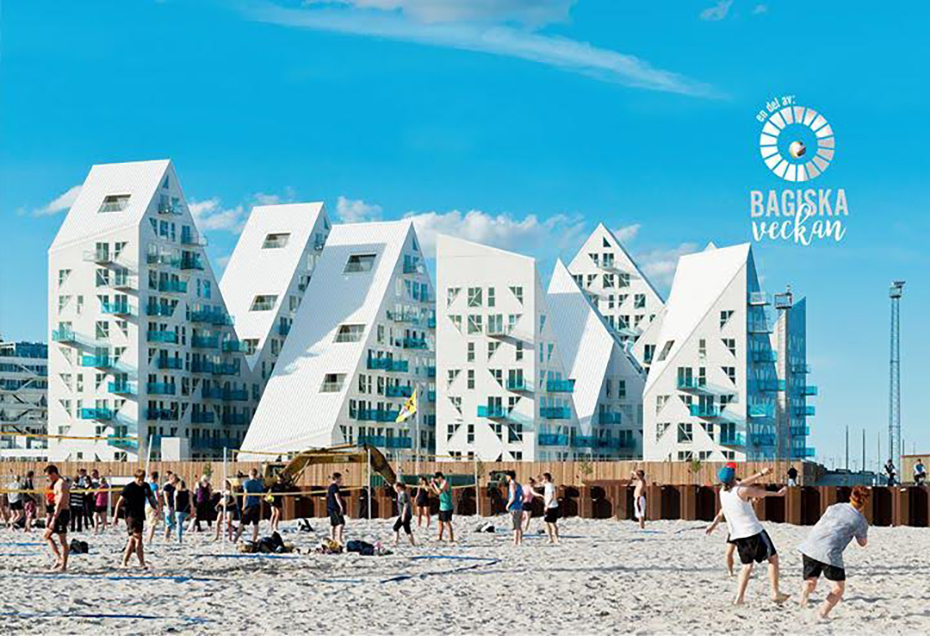 JDSA's founder, Julien De Smedt, will lecture this Thursday 24th of August, at the Bagiska Veckan in Bagarmossen, Stockholm.
The lecture will take place at Folkets Hus, Lillåvägen 44, 128 45 Bagarmossen
at 19.00.
From the organisers' program:
The City of Tomorrow
Efter att ha designat byggnader och urbana utrymmen i fler än 40 olika länder, bor arkitekten Julien De Smedt nu i Bagarmossen och etablerar sitt kontor i Stockholm.
Ett föredrag om hur engagemang med den sociala arkitekturen och platsens historia kan kombineras med ett samtida och pragmatiskt förhållningssätt till samhället, som åstadkommer en s.k triple bottom line, hållbart resultat; resursmedvetenhet möter ekonomisk effektivitet som leder till ett blomstrande samhälle.
EN
The City of Tomorrow
After designing buildings or urban spaces in over 40 different countries, Julien De Smedt now lives in Bagarmossen and establishes his office in Stockholm. He will show us how his ideas to engage with local communities and the history of a place can be combined with a contemporary and pragmatic approach to society that achieves a triple bottom line outcome: resource consciousness, meets financial efficiency turns into social blossoming.
more info on https://bagiskaveckan.se/event/julien-de-smedt-the-city-of-tomorrow/