JULIEN RECIPIENT OF FRENCH ACADÉMIE D'ARCHITECTURE AWARD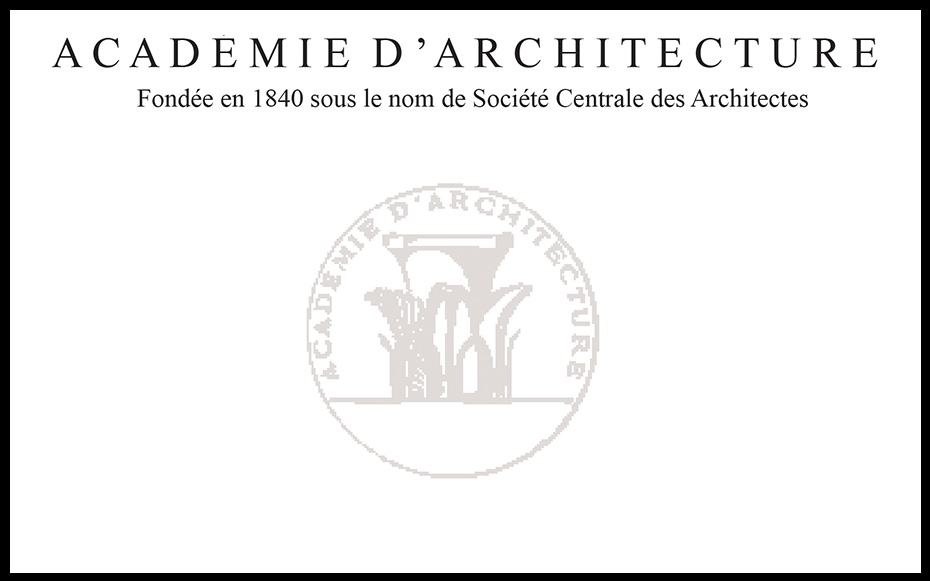 On June the 16th, earlier this week, Julien received the prestigious Prix Dejean medal from the French Académie d'Architecture, in Paris. The prize was handed to him by Thierry Van de Wyngaert, Président of the Académie d'Architecture, and motivated by Bertrand Dubus in these words (in French, bien sur):
'Jeune, 38 ans, le parcours de Julien De Smedt impressionne, sa mobilité frise l'hyper activité : on le trouve une fois animateur et concepteur d'un projet, là il imagine une chaise, ici c'est une installation d'illusionniste où, dans une économie de mouvements l'observateur se fait passe muraille, puis il donne une conférence ou anime un studio à l'autre bout du monde. Il décline les échelles, du planétaire à l'objet, de l'utile à l'onirique, de l'usage au ludique sans jamais se départir du contexte. À peine diplômé, il opère un bref retour chez Rem Koolhaas, pour très vite fonder l'agence PLOT avec un camarade d'agence, Bjarke Ingels.
L'architecture l'emportera durant ces 5 années riches de théories et de pratiques, d'un lion d'or pour la salle de concert de Stavanger en Norvège, d'une opération résidentielle VM houses, qui projètent les architectes sur le devant de la scène, de la Maritime Youth House de Copenhague saluée d'une mention au prix Mies van der Rohe. Ces 3 projets préfigurent le travail poursuivi par JDS, depuis 2006, au sein de ses 3 ateliers (Bruxelles, Copenhague, Shanghai). Des centaines de projets de toutes natures et de toutes envergures sortent de ces fabriques.
Il est difficile de ne pas en évoquer certains : le tremplin de saut à skis à Holmenkollen, véritable icône de la ville d'Oslo, dont la souplesse et la vigueur sont à l'image de son créateur ; le tripode lillois sorte de « Janus » architectural où se rassemblent logements pour étudiants, bureaux et jardin d'enfants ; les projets ludiques de la reconquête des fronts de mer ouverts à la détente des citadins , sorte d'ourlets entre la ville et la mer ; l'Iceberg résidentiel d'Aarhus repris aux docks industriels ; The Mountain à Copenhague, colline babylonienne revisitée par un homme du Nord, ou le projet de quartier à Caen vu comme la continuité du bocage normand dans la ville. Tout est mouvement, entrelacement, sens dessus dessous, dehors dedans, rubans de Moebius, tissage, absorption. L'architecture aspire la ville, devient urbaine, piazza, ruelle, passage. Le paysage escalade l'architecture. La ville se ressource dans le mariage du construit et de la nature, d'où naissent les lieux d'un quotidien généreux, offerts à la promenade, aérés, lumineux, propices à la détente, aux surprises de perceptions urbaines inédites.
JDS n'a pas la prétention de forger l'homme nouveau. Il a simplement, sans présupposé idéologique, sans complexe aucun, le désir d'expérimenter les nouveaux paradigmes du vivre mieux, du vivre plus ludique, du vivre avec les autres si on le souhaite, attentif à léguer aux générations futures leur part de bonheur. Son travail est une anti-dote au mal être d'un siècle en quête incessante d'additions et de soustractions. Il est un combattant d'un nouveau monde dont la lutte repose sur l'action démonstrative, la liberté d'agir, l'échange, l'usage, la coexistence. Il ne juge pas, il n'est pas dans le déni de la réalité. Il ne semble pas avoir d'autre ambition que de faire coexister les choses et les hommes entre eux, pour exprimer, extraire la richesse des rencontres, provoquer des situations. La fiction n'est pas son lot, mais la friction est son moteur. L'osmose, la transition, l'estompe des limites comptent parmi ses modes opératoires de prédilection. Il en naît une architecture qui fait corps au contexte, comme le skater et son outil ne font qu'un, face au nivellement, au toucher, à la négociation de l'obstacle. Les villes imaginées par Julien De Smedt suggèrent cet avenir léger : non pas la légèreté de la vulgarité ou du vide, mais la légèreté résultante du retrait de toute chose pesante et inutile. Celle légèreté dont parlait souvent Italo Calvino. Ce travail de décantation, de la légèreté, exercé vaillamment, avec constance et jubilation par JDS, lui vaut largement le prix Dejean que nous sommes heureux de lui remettre avec un plaisir sans retenue.'
ISTANBUL RISING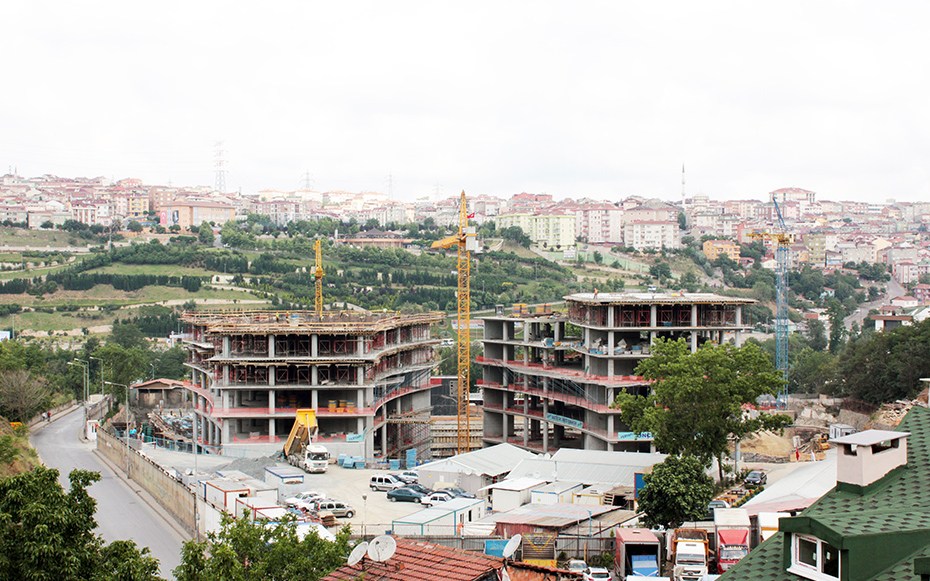 Construction is well underway at our Premier Campus Office in Istanbul. The 100000 m2 project is composed of a flexible office park, a series of retails and public functions as well as a large amount of public spaces. See more of the project here.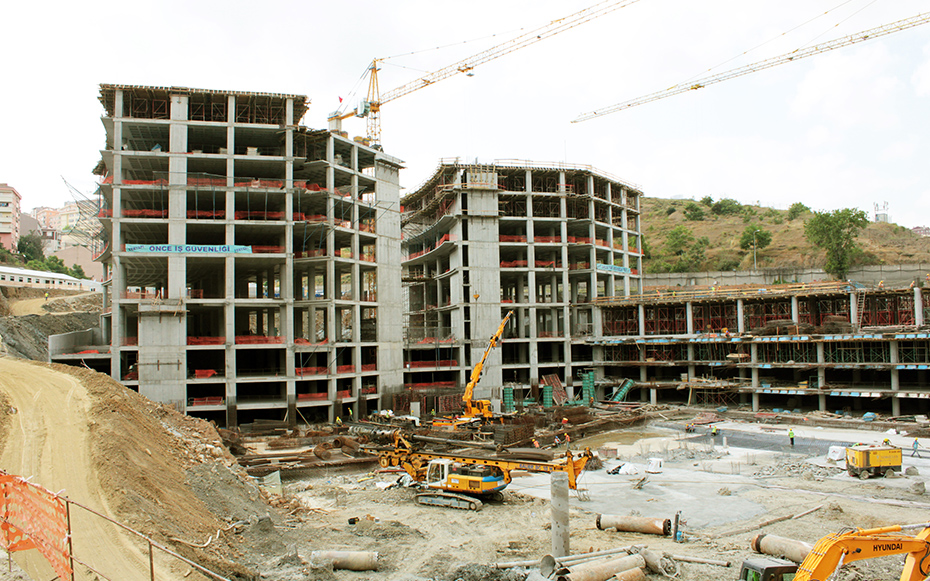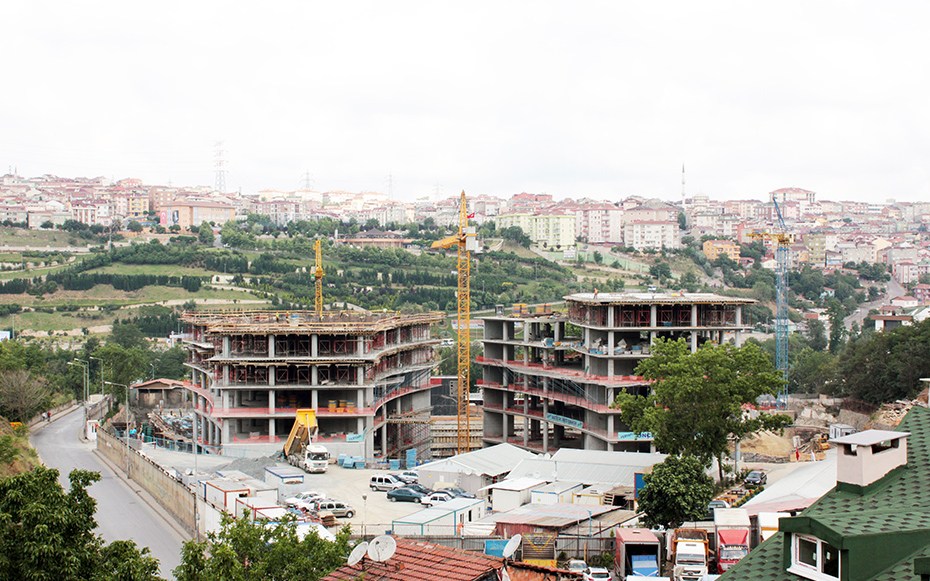 .
TOKYO OLYMPICS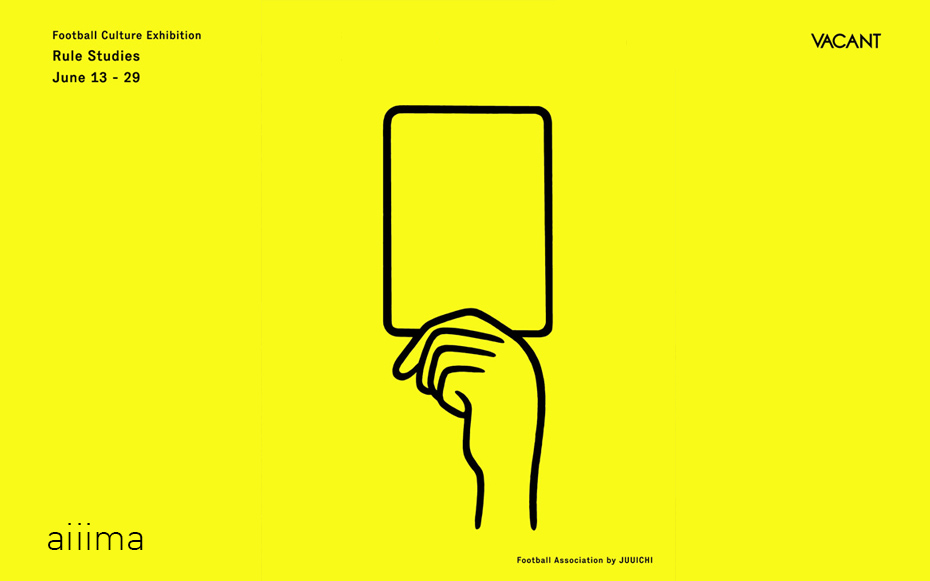 We contribute to an exhibition entitled NEW RULE opening today, June 18th at aiima, Hikarie 8F, Shibuya, organised by Vacant gallery and TOO MUCH magazine. This exhibition will be addressing the conditions of the game and of stadiums in Tokyo in regards to the forthcoming 2020 Olympics to be held in the capital.
It will show a panel of ideas, thoughts and projects made by architects, artists, writers, football fans and children on the same subject.
Participants: Hutu, Julien De Smedt Architects, Masanao Hirayama (HIMAA), Noritake, Hiroshi Eguchi, Lina Lagerstrom, Emilio Marin, Torafu Architects, Hender Scheme, Floor Wesseling.
STREETMEKKA IS ON!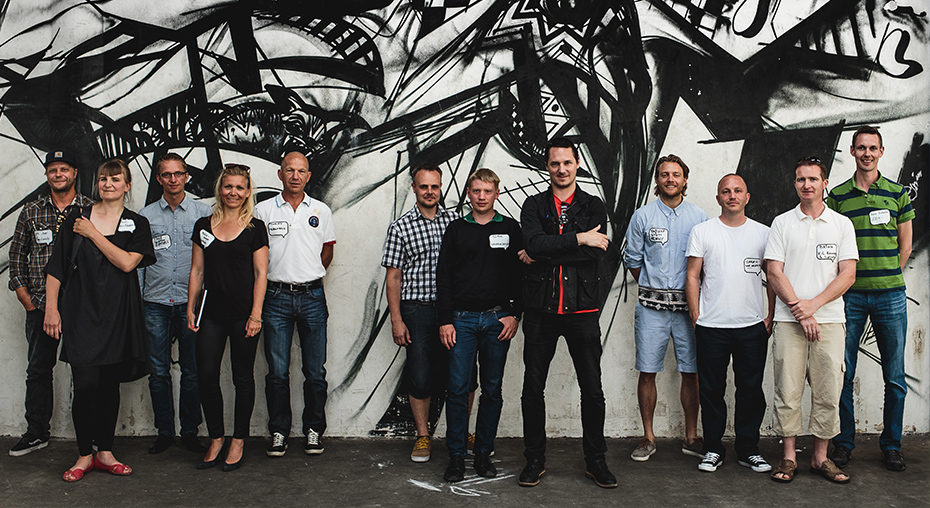 We've been selected to compete for the amazing project of combining all street cultures into one building in the city of Esbjerg, Denmark. Those disciplines include Breakdancing, Graffiti painting, DJ-ing, Parkour and of course, Skateboarding and Street Basketball.
The project will require to convert an existing industrial building and to add new facilities.
We're really excited to bring on board with us the expertise of California Skateparks, the world's most professional skatepark designers and builders, Billy Rohan, skateboard activist from New York, Silas Adler from SOULLAND and Sk8room, a gallery whose work collaborations include Skateistan. We will design this project with them and our local technical team; Jensen & Jensen and Ingeniør'ne.
The 3 teams selected are:
Arcgency ApS, Jørgen Overbys Tegnestue A/S, SNE Architects ApS, K. G. Hansen & Sønner A/S, COWI, Gade & Mortensen Akustik A/S og Georg Rasmussen.
EFFEKT Arkitekter ApS, MASU PLANNING ApS, Luke Jouppi (Beaver Con-crete), Vestbyg A/S, Rambøll.
JDS/Julien De Smedt Architects ApS, Silas Adler/Soulland, Billy Rohan, The Sk8rom, CALIFORNIA Skateparks, Tømrer & Snedkerfirmaet Jensen & Jensen A/S, Ingeniør'ne.
The project will be submitted at the end of the summer.
LILLE PROGRESS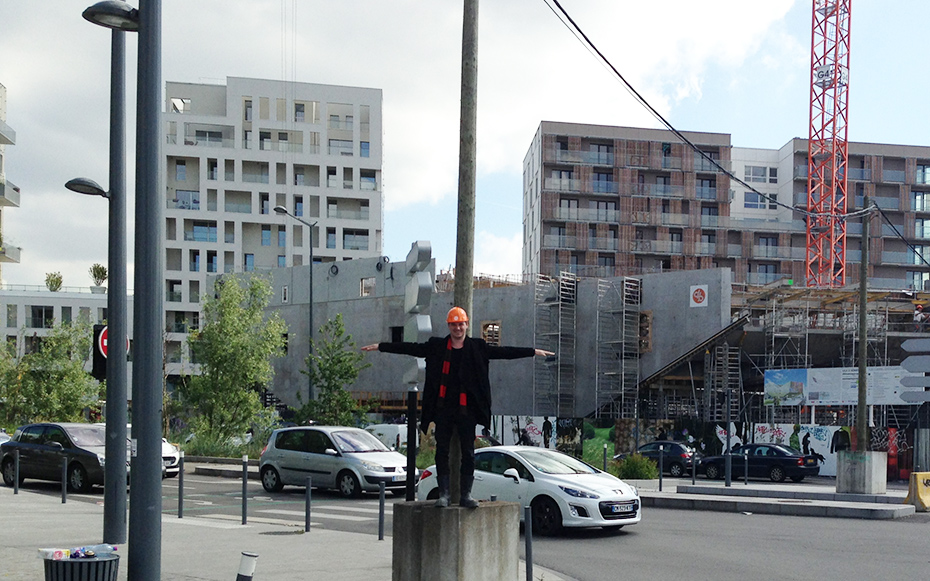 A small update from the build-up camera recording the construction of our multi-program project in Lille. The raw house is now half way up.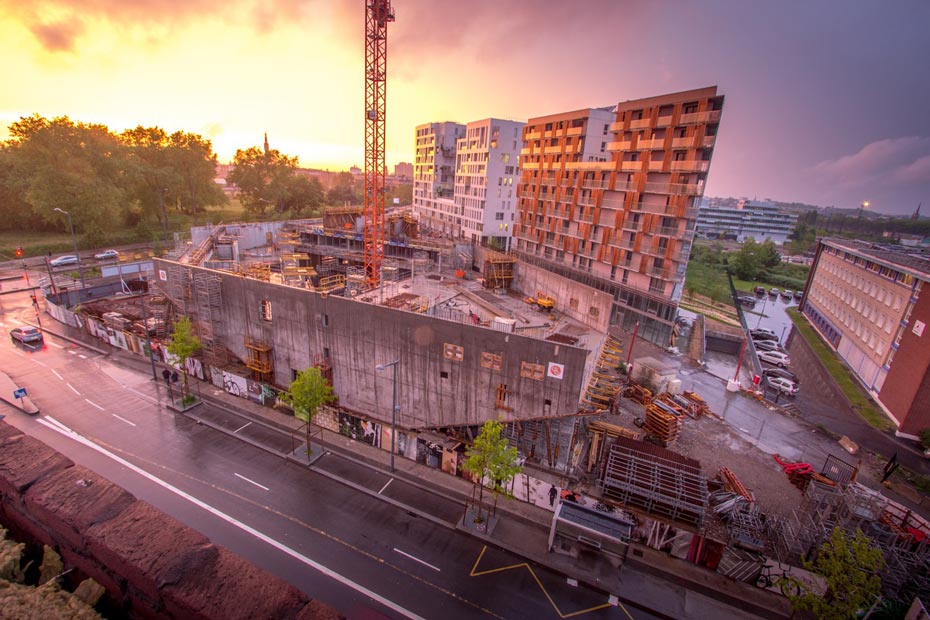 .
SWISS RADIO TELEVISION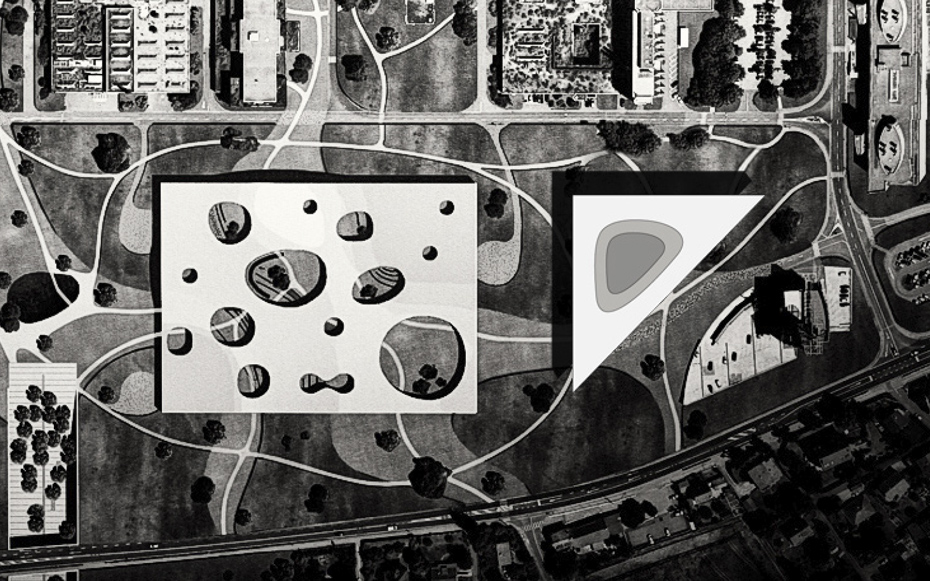 We participated in the bid to design the Swiss Radio & Television Headquarters in Lausanne, right next to one of our favorite building, the Rolex Center designed by SANAA.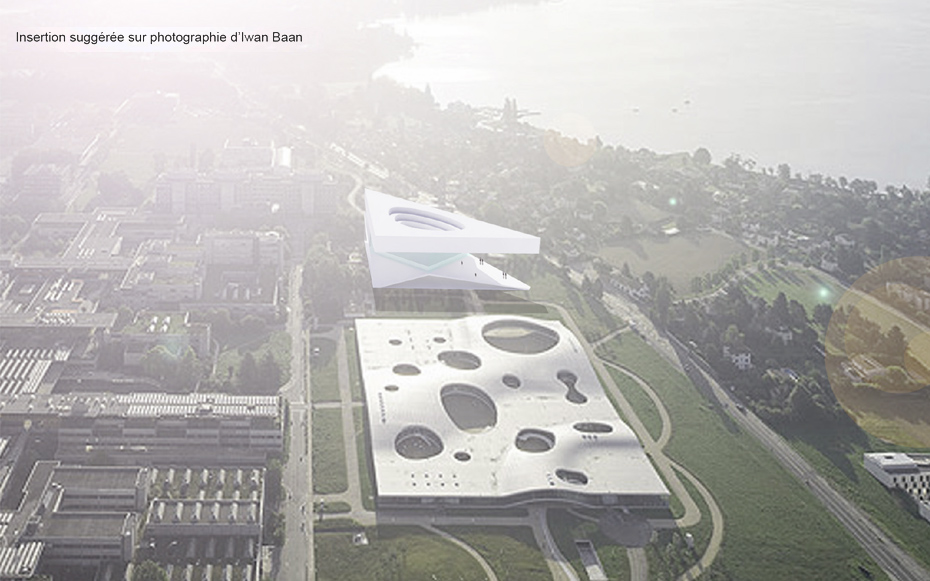 Unfortunately we didn't make it into the final 8 to go on and compete for the job. You're invited to find out the very basic concept we put together to address this multi-program project.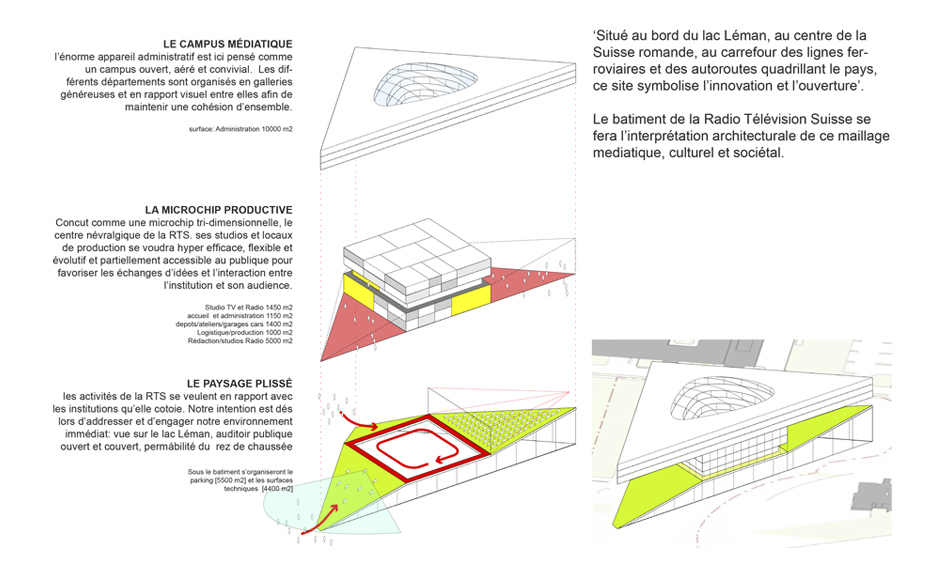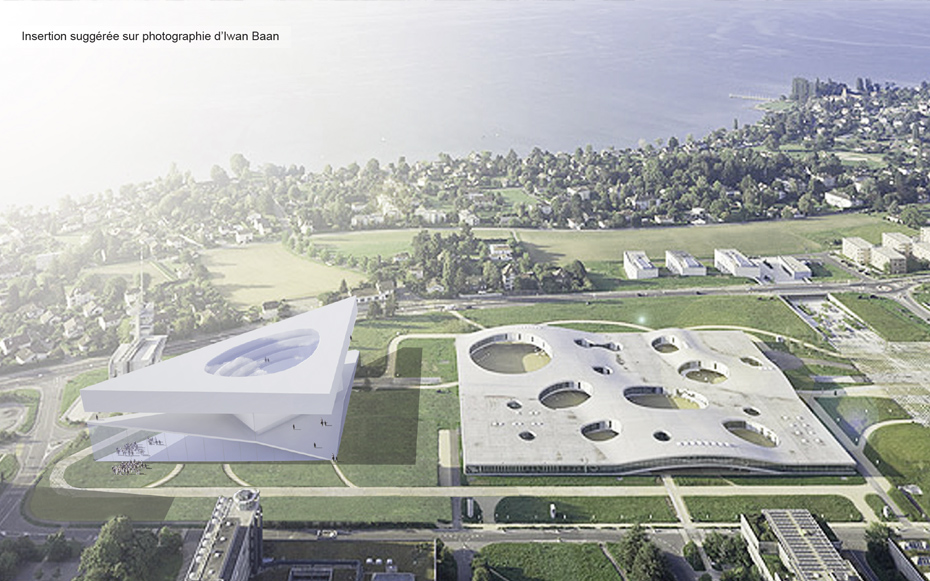 Congratulations to the selected 8 teams, Lacaton et Vassal, Bernard Tschumi, EM2N, dl-a, OFFICE, Mangado y Asociados SL, Diller & Scofidio + Renfro, Aeby Perneger et Associés SA, that will now compete for the honour to build this prestigious project!
BOIS D'AMONT RETREAT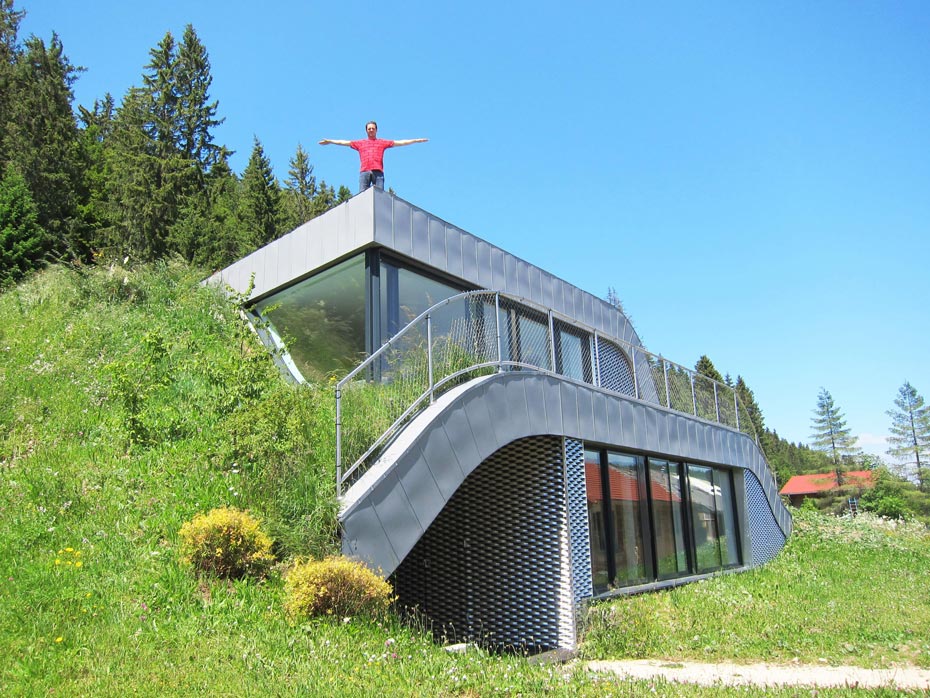 Julien spent a few days on a creative retreat in the French Jura village of Bois d'Amont with his design label team, Makers With Agendas. Apart from cracking out their 2015 new designs they brought us some pictures of the Little House on the Prairie we designed.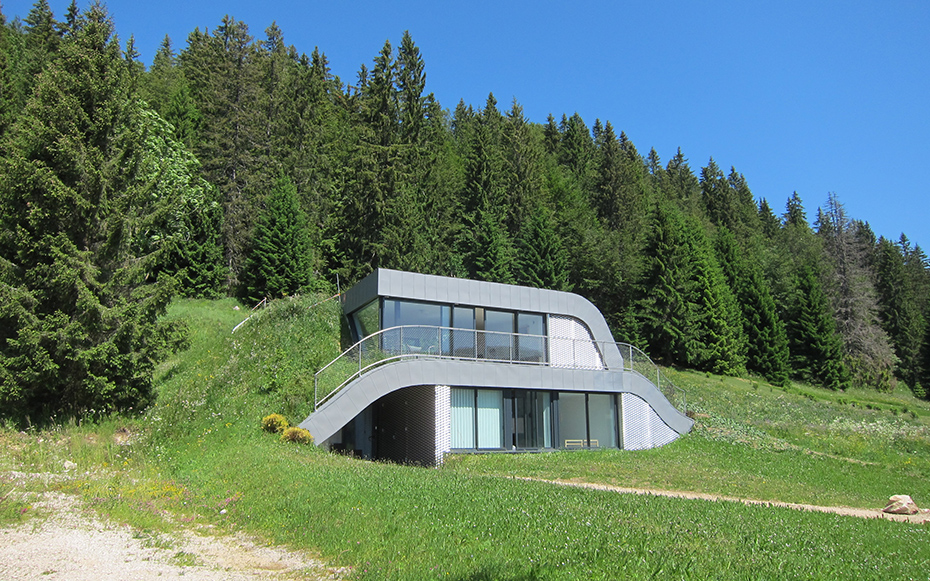 .
JDS PRESS CORNER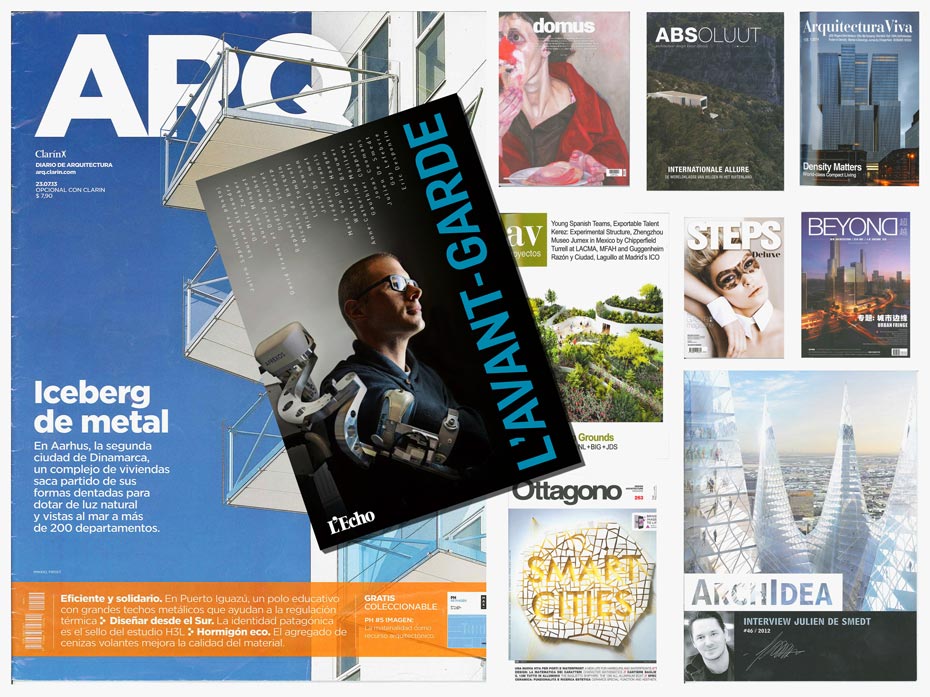 We continue to update the press section on our website. This week among other publications Julien was cornered by L'Echo, the Belgian business magazine, as one of their 20 'Steve Jobs of tomorrow'.