Mini Stacked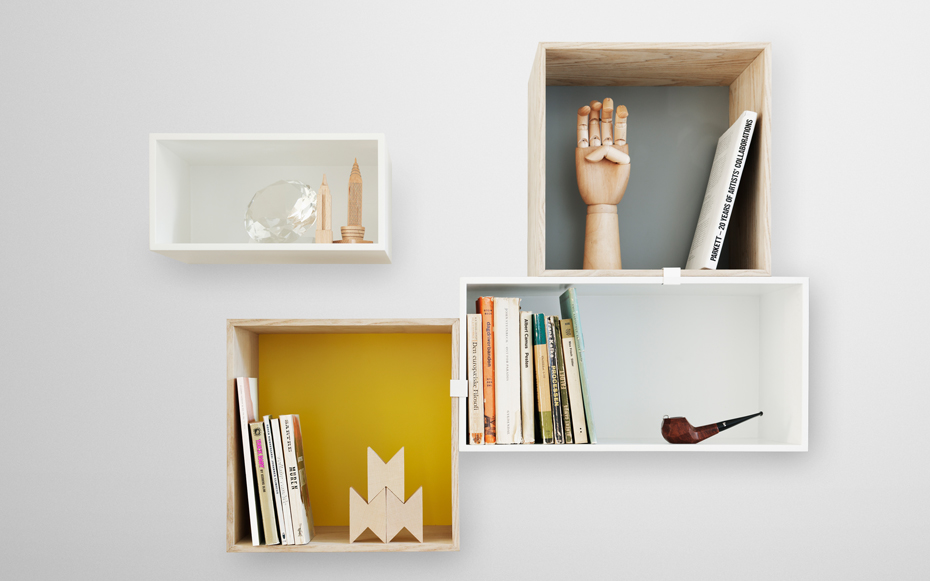 List of dealers available on www.muuto.com
MATERIAL painted MDF or ash
COLOUR white/wood, coloured clips, optional: coloured backsides.
DIMENSIONS (3 sizes / building blocks) 166 x 332 x 260 mm (small); 332 x 332 x 260 mm (medium); 498 x 249 x 260 mm (large)
Stacked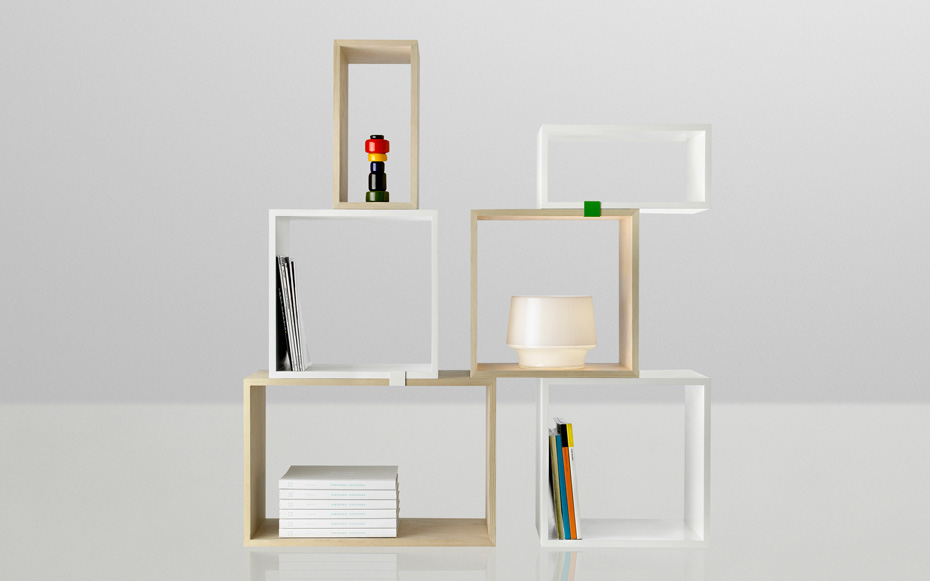 List of dealers available on www.muuto.com
MATERIAL painted MDF, pine or ash
COLOUR white/wood, coloured clips
DIMENSIONS (3 sizes / building blocks) 218 x 436 x 350 mm (small); 436 x 436 x 350 mm (medium); 654 x 436 x 350 mm (large)
Crushed Bowls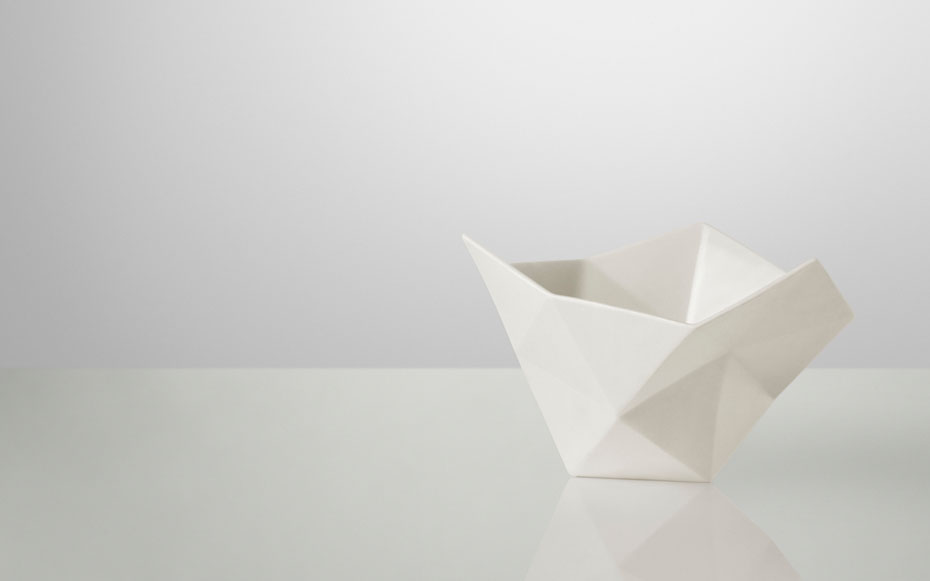 Crushed, Small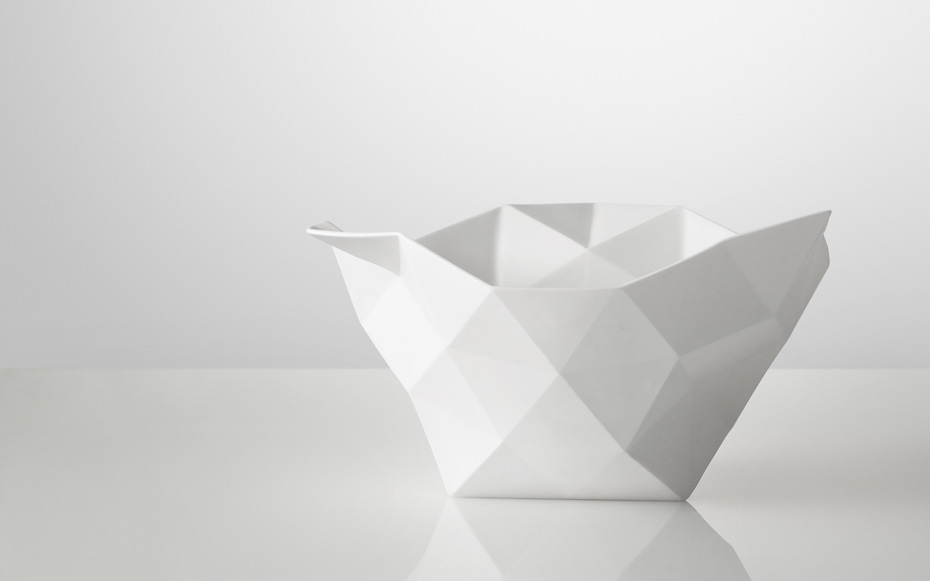 Crushed, Large
List of dealers available on www.muuto.com
MATERIAL Handmade fine bone china
COLOUR White – glazed
DIMENSIONS Large: ø 29 cm, Height 16 cm; Small: ø 16,5 cm, Height 14 cm
Agenda by JDS Architects – Can We Sustain our Ability to Crisis?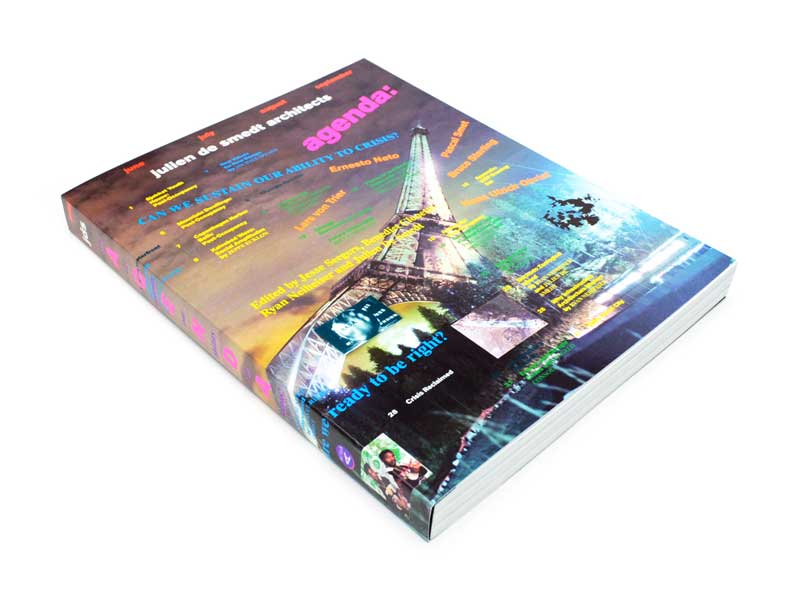 Purchase it online on Amazon.com's website.
The new Holmenkollen Ski Jump game is now available to play on your iPhone or iPod Touch.
"Holmenkollen Ski Jump is an addicting ski jumping game. Easy to play, really hard to master! The game is situated in the new Holmenkollen, Norway's national ski jumping arena in Oslo. Jump as far as possible with maximum style!" -from Agens, iTunes App Store.
The game is available on the iTunes App Store. Click here for the link.