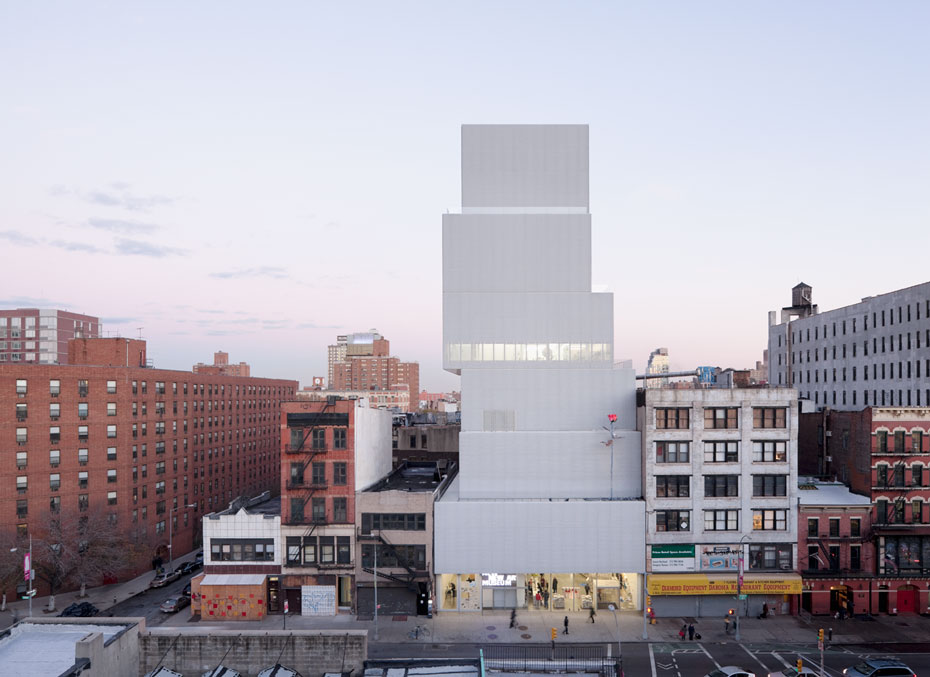 Makers With Agendas launches its product line in the American market this Friday, the 22nd, at the New Museum in New York City.
On this occasion, the New Museum Store will unveil its new store design, a collaborative effort between JDS Architects and Makers With Agendas.
From the New Museum release:
Makers With Agendas (MWA), cofounded and directed by architect Julien De Smedt and William Ravn with Wouter Dons, is a new design platform with the mission to remove design from aesthetic concerns and towards societal issues. "At Makers with Agendas we're trying to work with themes and problems rather than just entertain ourselves with a cool design," says De Smedt. "The culture of making is linked to the culture of curiosity. This bizarre alchemy links curiosity to productivity." The idea and concept behind MWA emerged out of working together at JDS Architects, De Smedt's architecture firm based in Brussels, Copenhagen and Shanghai.
MWA launched this fall at Maison Objet in Paris, Design September in Brussels, and will be launched exclusively in the United States at the New Museum. For more information, click here.
Friday 22nd of November
7 – 9pm
The New Museum
235 Bowery
New York NY
10002 USA
This event is free with RSVP