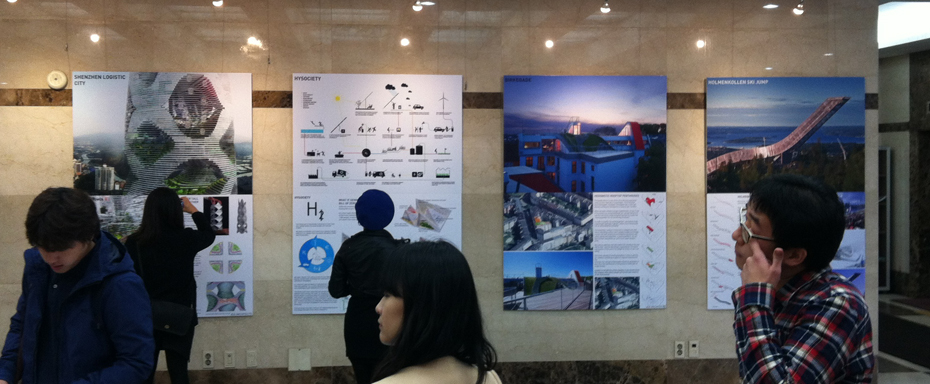 The Danish Embassy in Seoul hosts from the 16-18th of November a conference, which focuses on sustainable architecture. The conference is organised in partnership with the Korea Institute of Registered Architects (KIRA).
JDSA has been invited to exhibit at the embassy, and is displaying a number of sustainable projects.
More info can be found here.