For those of you in Lille and Paris in the coming days, JDS will be lecturing, presenting and participating in the following events. Please come and join us!
Project City Conference:  The City of Tomorrow

JDS to lecture on The City of Tomorrow at the Project City Conference at the Lille Grand Palais Julien speaks at 9:30 9, rue Maracci 59000 Lille Project City Conference is a forum concerning emerging issues and needs of the city, offering a comprehensive program to promote training and information on news and trends in urban projects and developments, the experience from the best players in the sector as well as a current overview on regulatory developments and French and European standards.
JDS to participate in the exhibition, In Vitro, Paris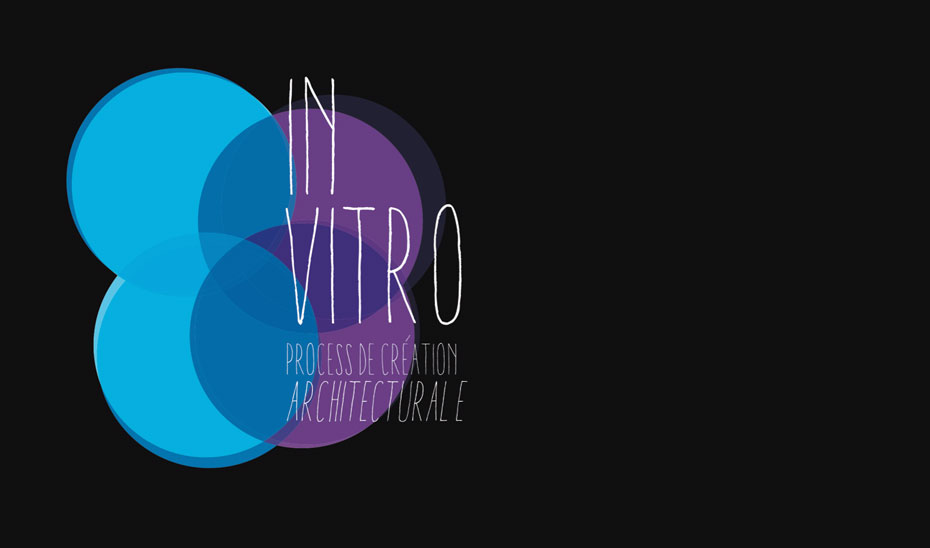 In Vitro, an exhibition by the House of Architecture in Ile -de- France and the association "Architects of the Future" present a range of work, impressions and research of the architect at very different stages of their careers in an attempt to reveal the origins of current architectural methodologies.
La Maison de l'architecture en Ile-de-France
148 rue du Faubourg Saint-Martin
75010 Paris
The Pavillon de l'Arsenal in Paris and WBA present the project (Un)City – (Un)Real State of the (Un)Known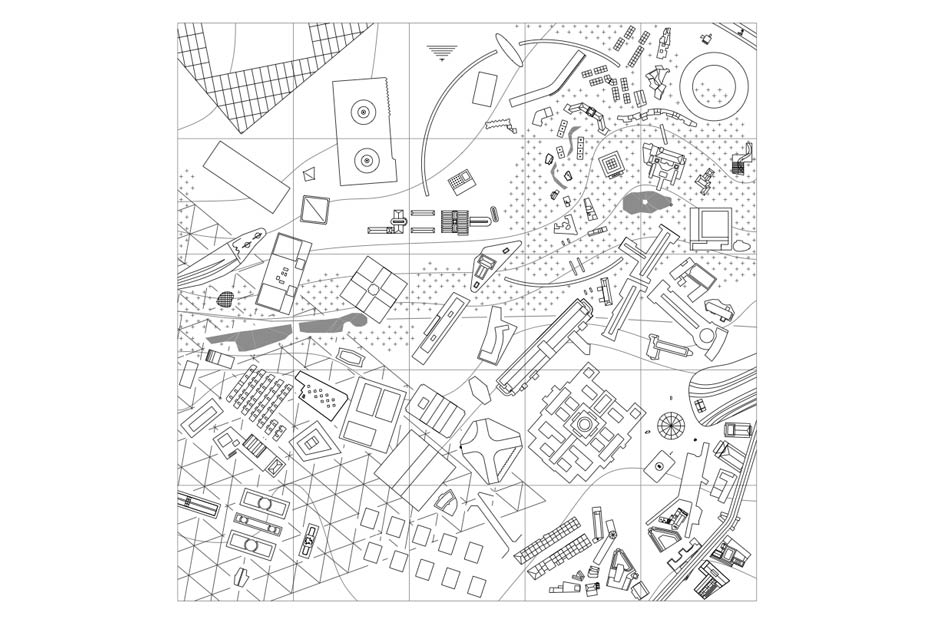 The issues at the heart of (Un)City will be discussed in the Pavillon de l'Arsenal through an exhibition, curated by Cedric Libert and designed in the frame of the first Istanbul Design Biennial 2012, but also through a new publication and two discussions to be held on Monday the 4th November at 7 PM and on Saturday the 9th November at 4 PM. A drink will be served after these two events. Complete information about the event can be found here.
One of JDS' most emblematic projects, the .BE buildings, will be featured in the event. Official invitation are available online.
PAVILLON DE L'ARSENAL
21 bld Morland
75004 Paris